Red Dwarf X
---
Over at GeckoAnimation, @laxy and I recently got to do some visual effects for the last episode in the latest series of Red Dwarf. We're both fans of the show and really proud to have been able to contribute to it, and after the Premier last night I can safely say its as funny as ever. We were dead chuffed to see that some of our work had made it into the opening titles too, so now we get to see a bit of our stuff in every episode!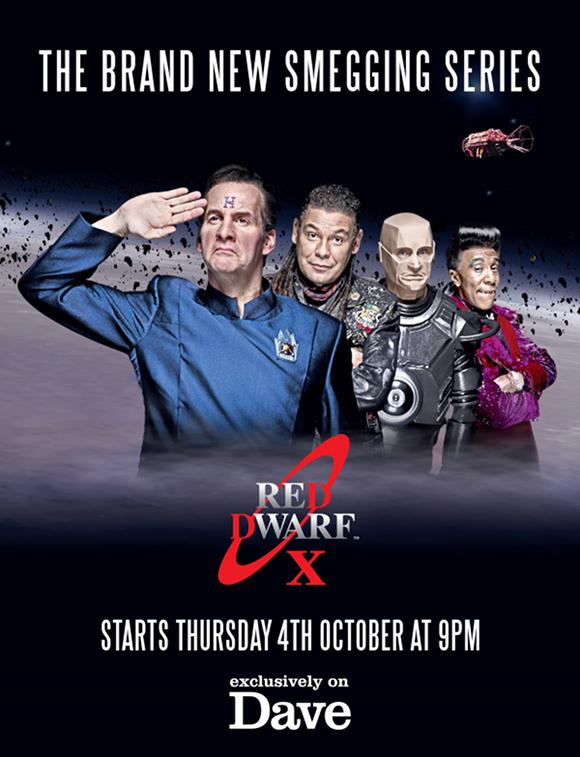 Anyway, the series starts tonight at 9pm on Dave, with Episode 6 (the one we worked on) going out sometime in November. Watch it!
Ben Simonds (Oct 05, 2012)
Thanks!
chromebiatch (Oct 05, 2012)
Awesome - I loved all the visuals, great job!
James___UK (Oct 04, 2012)
You worked on an episode? Siiick! As for episode 1 that's gonna be on my Sky+ box very soon
blender, explosion, gecko animation, red dwarf, smeg, spaceships, vfx — Oct 4, 2012
Made with and the minima theme.