Rig: Jake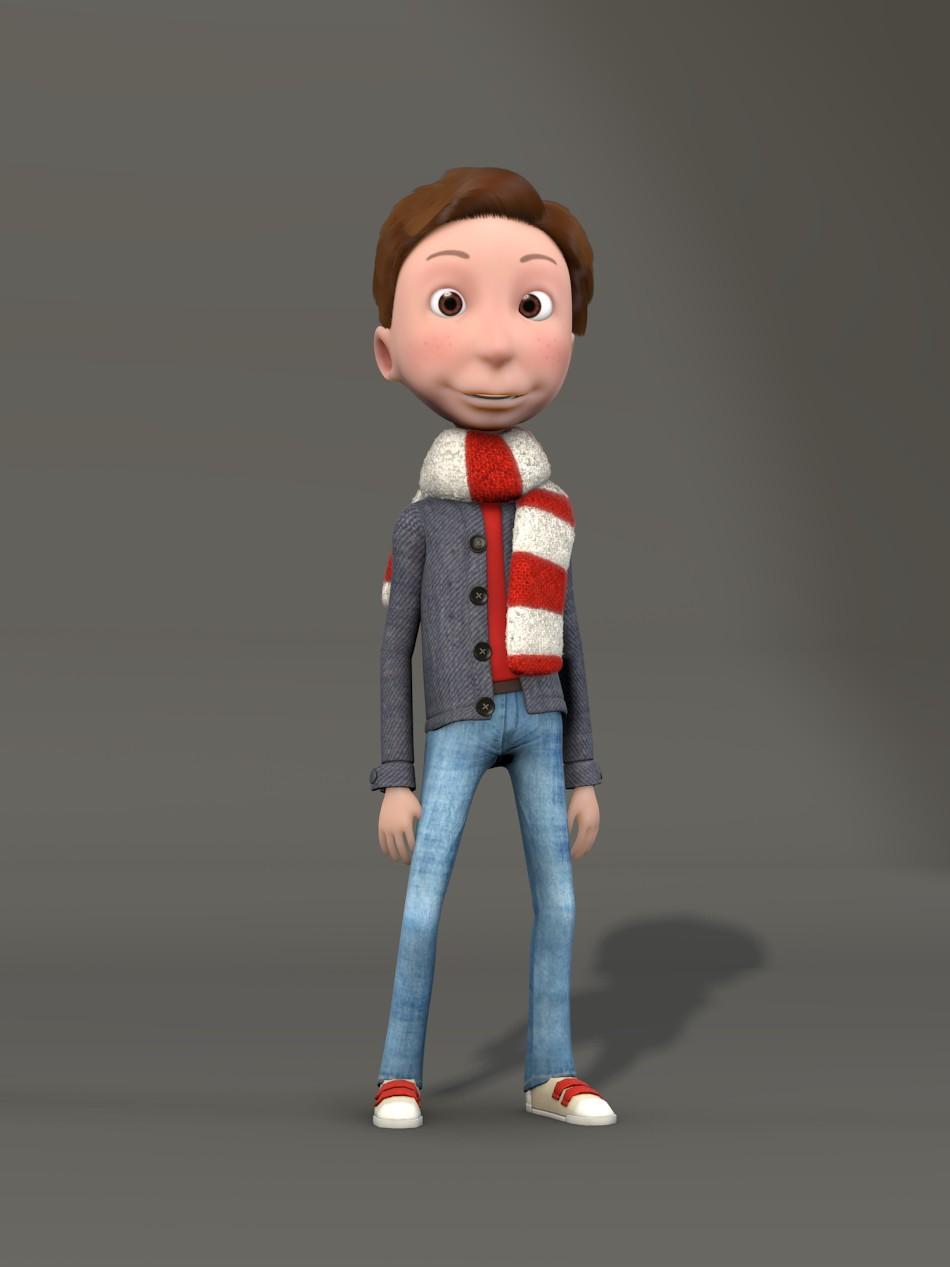 This is a rig I created as a test for the Two Rivers Partnership, a small animation and VFX studio in London I work for.
thiagokolb (Jun 09, 2011)
create tutorial rigging JAKE

:D
Ben Simonds (Jun 09, 2011)
Thanks. I actually rigged him (or the body at least) using the riggify add on. You can already find tutorials on using it out there (just google riggify and I'm sure you'll find it).
Milad Thaha (Apr 27, 2011)
Pretty sweet rig. Love the textures, but not so fond of the mouth design. Thank you, Ben!
welldunnepd (Mar 25, 2012)
i downloaded this rig a long time ago and love it, i never thanked you for this and for your informative tutorial on 3 layer sss skin shading. so although its long overdue, better late than never I thank you sir. Noob PD
Peter (Mar 24, 2012)
Thanks for supplying this Ben - using it as a learning tool!
Ben Simonds (Mar 29, 2012)
You're welcome! Drop a comment if you make anything cool with him.
2.5, blender, blender 2.5, character, comissions, resources, rig — Mar 28, 2011