Old Dude
---
Sculpting old characters is always fun. Sculpted and textured in zbrush, retopo and rendering in Blender.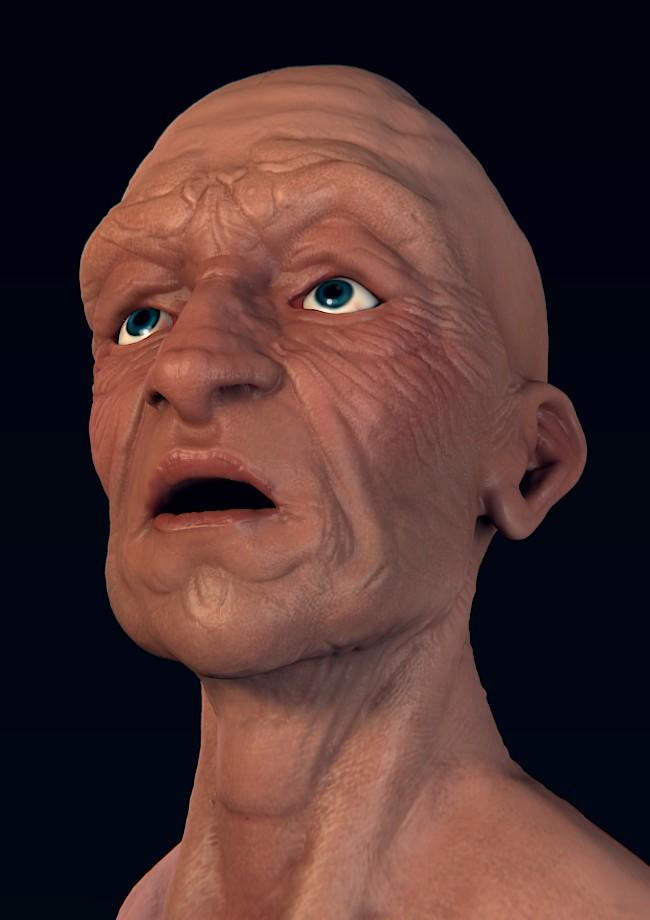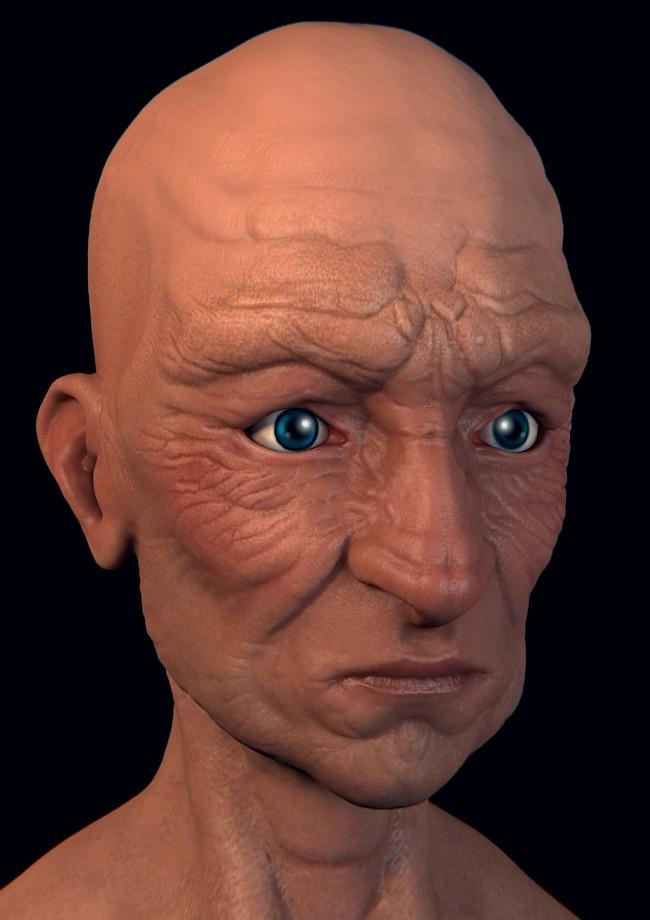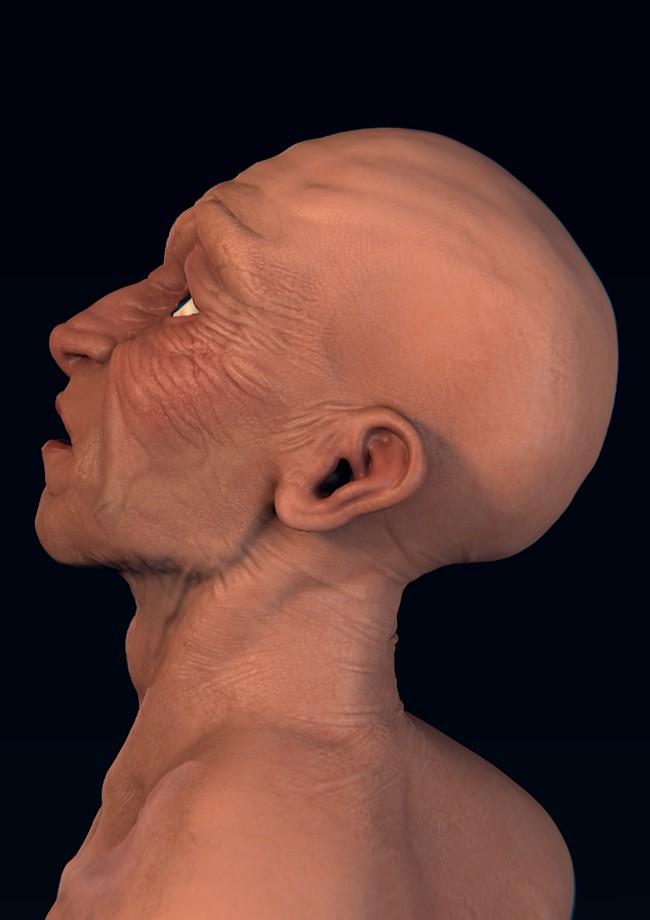 Candid (Sep 19, 2011)
Articles like this just make me want to visit your website even more.
2.5, blender, character, old man, quick projects, sculpt, sculpting, textured, zbrush — Nov 13, 2010
Made with and the minima theme.