ZBrush Sculpting
---
Getting my head around all the brushes and features that zbrush has to offer. It's a pretty incredible program. I did this one with the aid of some videos by Ryan Kingslien in this months 3D world mag, which were pretty invaluable in working out what brushes were useful for what, as we'll as his fantastic anatomy knowledge. (Plus, Sintel is on the cover, so even blender purists will have something to please them).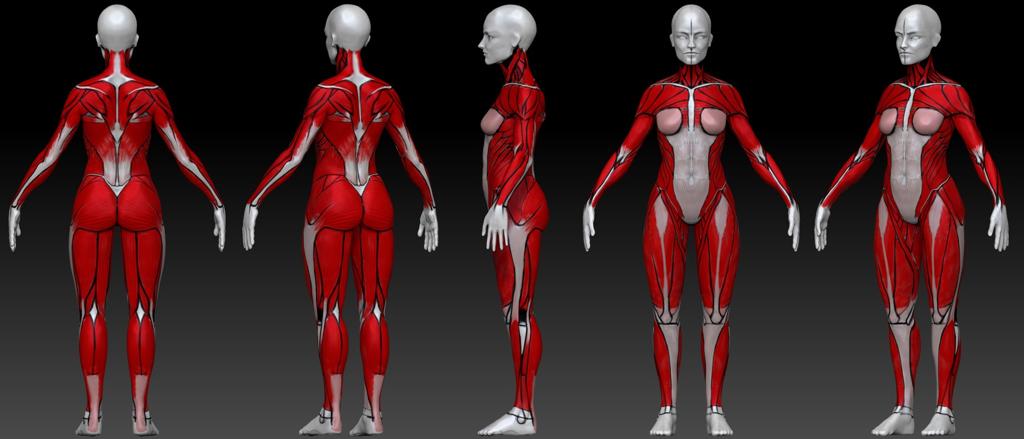 3d world mag, anatomy, quick projects, sculpt, zbrush, zbrush 4.0 — Oct 24, 2010
Made with and the minima theme.