Modelling Timelapse
---
Modelling a head in Blender. This video covers me modelling the head poly-by-poly and then doing some low-detail sculpting to fill out the forms. The basic modelling was done in Blender 2.49, and I switched to JWilkins' Google summer of code sculpt build for the sculpting, so I could play with the new tools. In particular I think the improved clay brush and the scrape and fill tools are brilliant, and well worth seeking out a build yourself if you're into sculpting. You can find a recent build at graphicall.org, just look for a JWilkins GSoC build appropriate to your OS.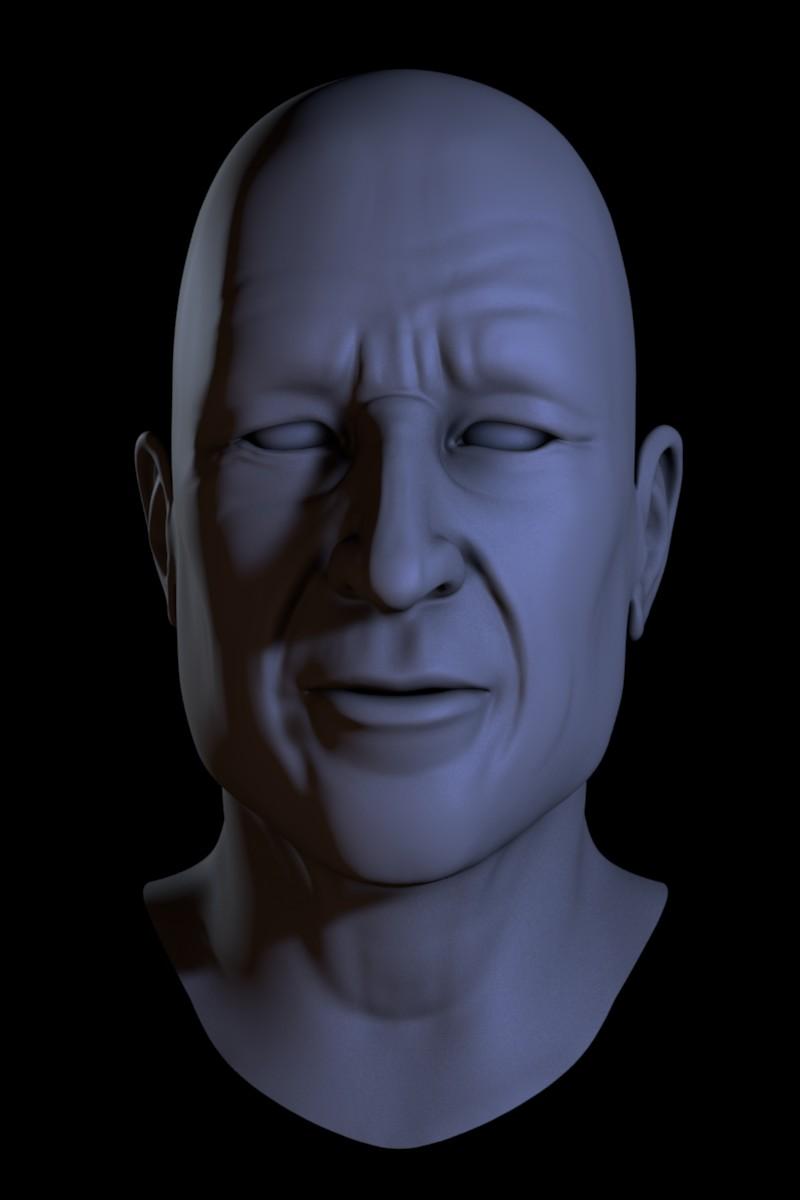 Hopefully I will find time to follow this one up with a timelapse of some higher detail sculpting and maybe texturing at a later date.
Hperigo (Jun 16, 2010)
how long did you take to model that?
(nice model btw ehehe)
bensimonds (Jun 16, 2010)
I think around 2 and a bit hours.
vijay (Nov 08, 2010)
hi,

did u see the sintel model.there the topology different.which is the best one.
bensimonds (Nov 08, 2010)
There is no best one. Only topology that works and topology that doesn't.
ani2in (Aug 20, 2010)
HELLO SIR,

nice to c your work nd flow.. can u do the same in little slower, so that we can understand the modelling method in a much better way..

thanking you
Abdel Aziz (Apr 16, 2013)
You're right
blender, modelling, portrait, quick projects, sculpt, timelapse, tutorial, tutorials — Jun 16, 2010
Made with and the minima theme.