Durian Open Movie Modelling Sprint
---
Today the Durian open movie guys had a modelling sprint, to help flesh out their asset lists for the upcoming Sintel short film. There was a HUGE amount of participation and director Colin Levy livestreamed his feedback from Durian HQ. I produced a couple of models, and I can't wait to see if they appear in the final film.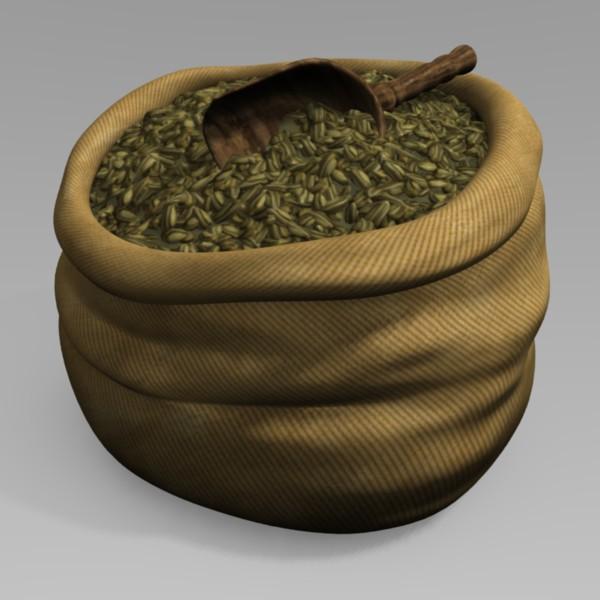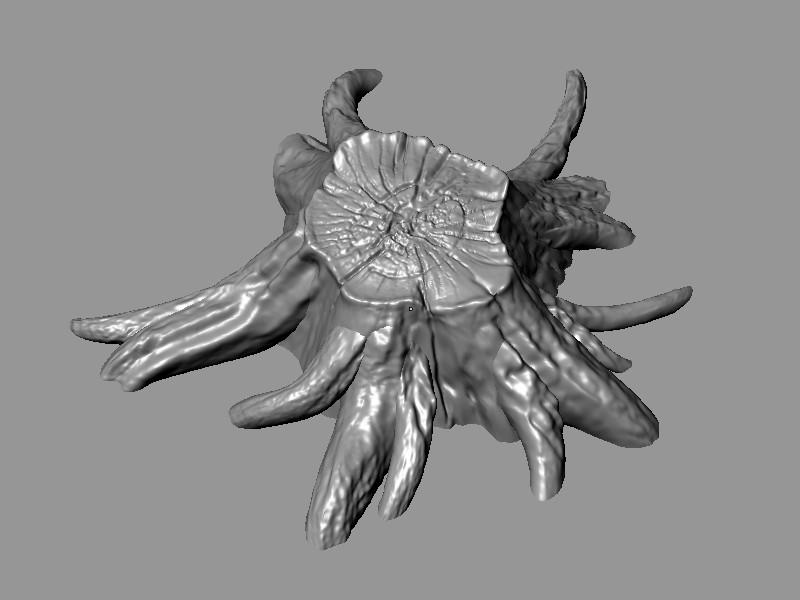 You can see all the great models people produced over at Blendswap.com.
blendipel (Feb 20, 2010)
Yup, well done. :)
RH2 (Feb 20, 2010)
I wouldn't be surprised if the tree stump made it into the short.
blender, durian, modelling, quick projects — Feb 20, 2010
Made with and the minima theme.