Panic Elbow EP Cover
---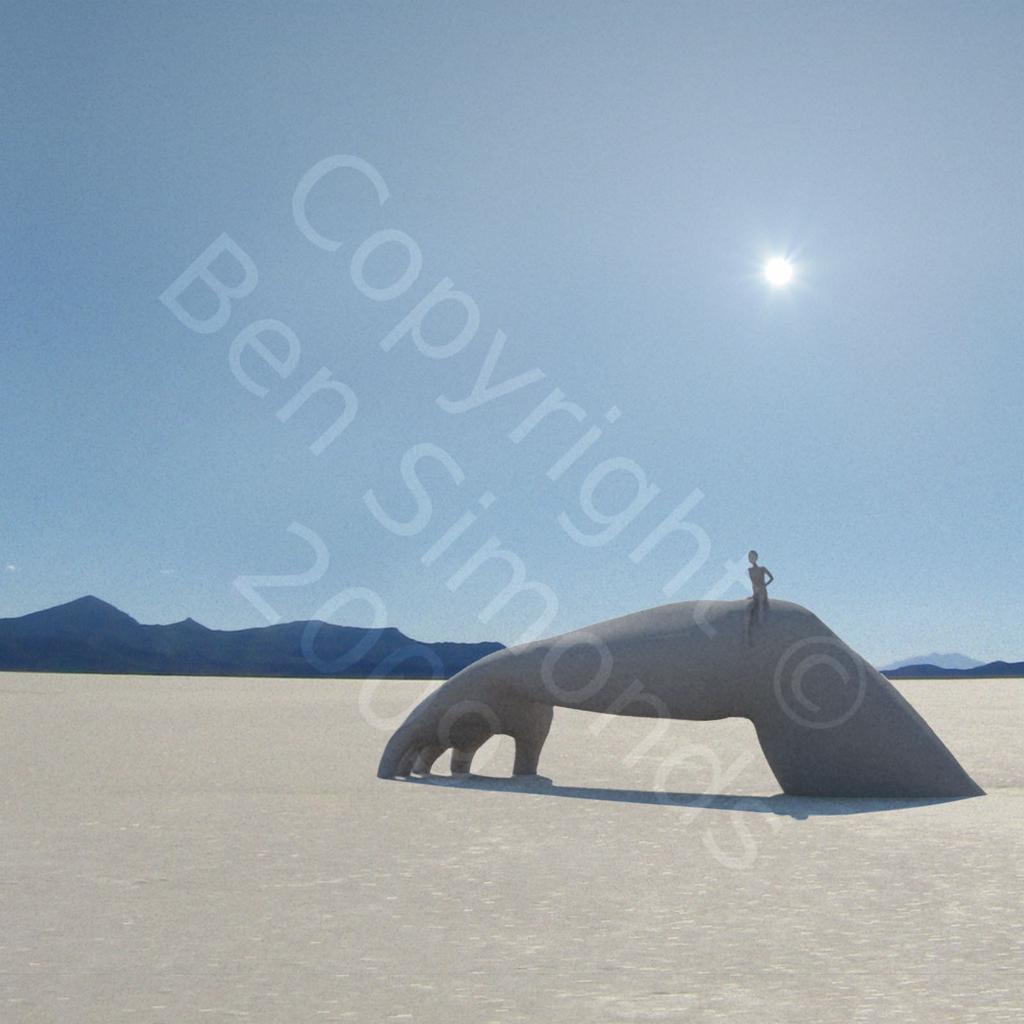 A friend of mine asked me to do the EP cover for his band, Panic Elbow. He gave me pretty much free reign over what to do with it artistically, so I decided to go down a slightly surrealist route, and came up with this. Check out Panic Elbows music on their MySpace page!
Panic Elbow – Every Cliche « Ben Simonds' 3D Portfolio (Aug 18, 2009)
[…] also did them an EP cover a while […]
cd cover, comissions, ep cover, landscape, linkedin, surreal — May 6, 2009
Made with and the minima theme.